You are investing so much effort and time in your Quinceanera, now you need amazing pictures to remember this super special day.
Let's create the memories you deserve of your Quinceanera!
After booking your Quinceanera with us you won't have to worry about anything when it comes to photography and video.
You can be 100% sure that I will use my 16 years of experience in the field to provide not only beautiful, amazing images but also guidance through the planning process, timeline creation and will make this an easy going and joyful experience for you.
Check out the Pre Quinceanera gallery and our featured Quinceanera Gallery for more pictures

VIDEO THAT TELLS THE STORY OF YOUR QUINCEANERA DAY
Photography Collections start at $2,000
Photography and Video Collections start at $3,000
Photography by Paloma Jacobo
Gallery of edited - Full resolution images
One fully retouched fine art photo enlargement.
Albums, enlargements, prints and more availabe.
*Hourly Coverage available a la Carte*
Kind words from my clients
"The photos are perfect! I love them! Thank you!"
"Thank you so much Paloma, we love your work."
"Paloma is the best! Thanks again for a fantastic job."
INQUIRE ABOUT YOUR QUINCEANERA
Your Quinceanera or Sweet Sixteen is such a special day, I only take on a limited number of events every season to ensure my clients receive the attention and client experience they deserve.
What is the process like?
Fill up the contact form, call or text me at (619) 312-3063 to inquire about your date. 
 You can book your Quinceanera with a 30% retainer and a signed contract.
3
Quinceanera day!
Just relax, my team and I will take care of everything photography and video related.
4
I will personally meet with you to deliver your final album, prints and video.
Enjoy your beautiful memories for years to come!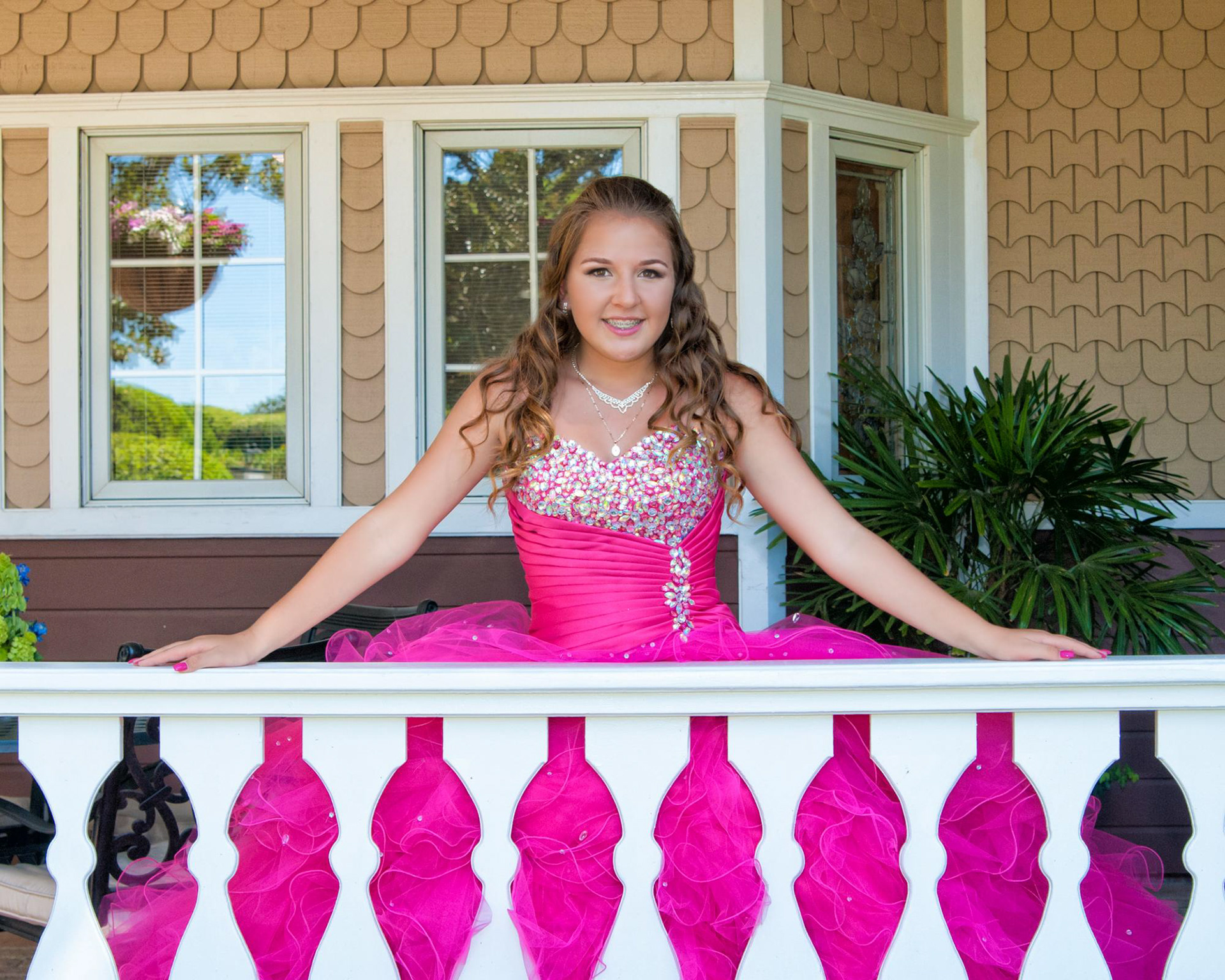 How do I book my Quincenaera?
Get in touch, we'll setup a meeting and fill up a contract. We require a 30% retainer applied towards your total to book your date.

How many photos will I receive?
This varies, a rough estimate is around 50 - 80 pictures per hour.
How long is the video I'll receive and is it edited?
You'll receive a fully edited video. The video is usually 90 minutes long, for longer events we'll deliver up to 2 hours of edited footage.
How far in advance should I book?
Most of my clients book 10 to 12 months in advance, this gives us plenty of time to plan everything, however, I have had bookings within the same week so if you are in a hurry just send me a message to inquire about your date.
I can't wait to hear about your Quinceanera!
Check out the Youtube Channel for lots of useful info to help you plan your Quinceanera!
Call or text me (619) 312-3063
Email: palomajacobophotography@gmail.com
Based in beautiful San Diego, CA